contract-automation
What is contract automation and what are its benefits?
Contract Automation is the process of optimizing the creation, management and execution of contracts through digitization and automation. It simplifies and streamlines the process of creating contracts.
Table of contents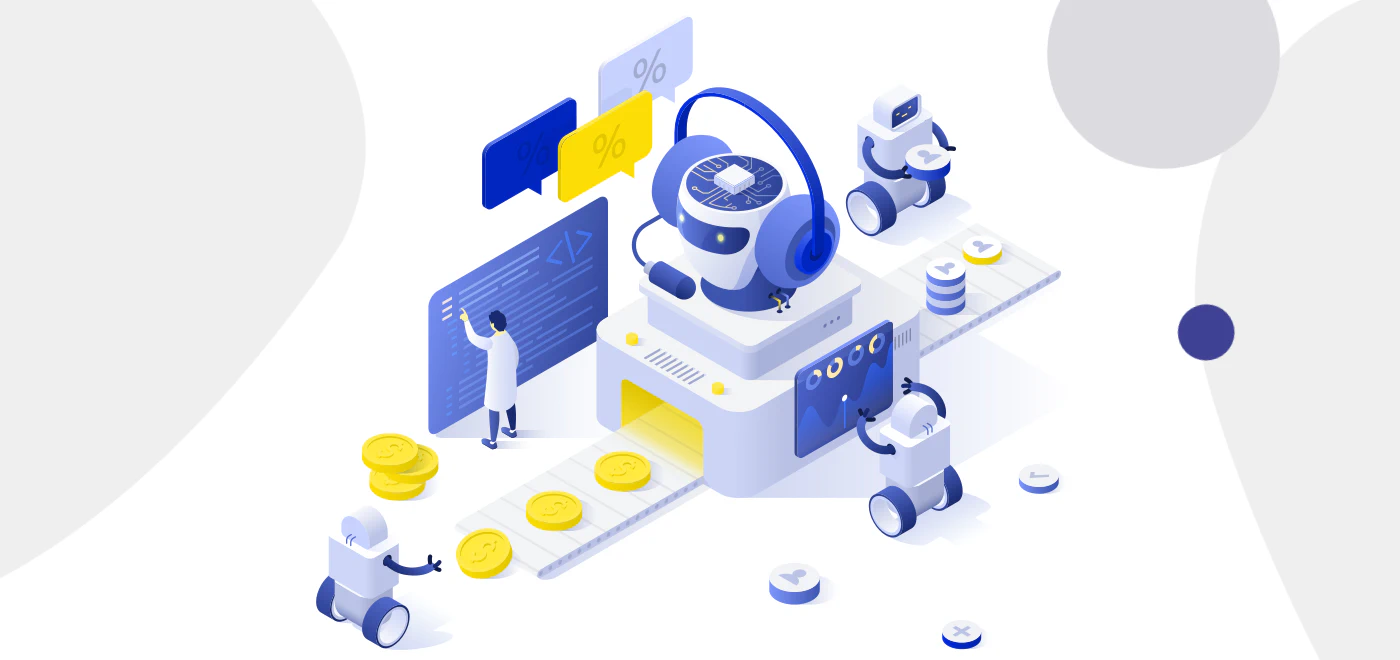 What is Contract Automation?
Contract automation, also known as contract automation in German, is the use of software that enables both legal and non-legal teams to handle routine legal documents on their own at scale without having to call in a lawyer every time.
It is a process where contracts are created, managed and stored digitally to create a more efficient contract workflow. Contract automation software is often used in this process.
In doing so, contract automation software allows users to automate various tasks at each stage of the contract workflow, from creating accurate contracts to automating contract approval workflows to setting up renewal reminders for specific dates.
How does contract automation work?
Contract Automation can be initiated by an employee who prompts appropriate Contract Automation software to create a contract based on a few key factors. For example, in the next step, contract automation software can initiate the creation of a contract when, for example, a certain date is reached or a predefined event occurs.
Departments and teams that can use contract automation include legal, executive management, sales, finance, human resources and purchasing. Many of these teams could take advantage of business process automation to improve goal achievement and business efficiency. Multiple departments may also need to collaborate on certain contracts, which can only be done efficiently through contract automation.
What can contract automation software do?
Let's take a look at what contract automation software can do to speed up contract processes:
Establish a single source for up-to-date contract templates
Automatically populate data and information fields and check for errors
Automatically track changes and versions as they are negotiated and edited
Distribute contracts for review and approval without sending multiple emails
Automatically generate and distribute required supporting documents in multiple formats
Send automatic reminders of required actions and upcoming deadlines
Keep all parties informed of progress with automatic status updates
Facilitate access to electronic signatures
Provide a central repository for all current and completed contracts
Provide automatic notification of renewals and expiring contracts
What are the benefits of contract automation?
Save time First and foremost, a company and thus its employees save time and effort. This time can then be better used elsewhere. When contracts are created manually, staff is often busy with repetitive, insignificant tasks. With contract automation, you can automate these repetitive aspects. For example, using bulk contracts, you can sign contracts on a large scale. This makes your workflow even more efficient. And by saving time, you also reduce costs, increasing profitability.

Higher efficiency Contract automation is great for helping businesses work smarter and more efficiently. Contracts are full of useful information and data. However, when contracts are done in paper or PDF format, this information is not accessible. It cannot be easily extracted to help create future contracts. In addition, this information cannot be used to inform business decisions in the way that automated contracts can.

Better customer experience Contract automation shows customers that you value getting things done the right way. Customers will appreciate the speed, efficiency and accuracy of the contract process and enjoy things like automatic status updates and renewal reminders.

Avoiding human error Contract automation is great for minimizing or eliminating errors. Automation is reliable and consistent, so when you use automation software, you can be sure that your contracts aren't riddled with human-caused errors. And that's especially important with contracts. Contract automation not only minimizes the administrative effort required to ensure a contract is free of errors, but it also means that you can rely on a contract.

easier storage and access to contracts A contract management system with contract automation functionality provides complete visibility into the signing process. It gives one complete control over the lifecycle of contracts and eliminates the need to deal with lost documents or rely on former employees.

reduce costs Contract automation streamlines the entire process, eliminating time-consuming manual data entry, sending email attachments back and forth, manual status checks or updates, and other labor-intensive tasks. As a result, automated contracts can be created and managed much more quickly and cost-effectively.

Improved security A contract management system with contract automation functionality helps ensure optimal security for legal documents. By automating legal documents, not only can only authorized individuals access the files, but it also secures the transfer of data between team members.
Summary
Contract automation is increasingly becoming an essential feature of any forward-thinking business, large or small. Aside from helping businesses save time and money, contract automation can eliminate hassles and errors to streamline processes and improve the experience. Contracts are among the essential cornerstones of a business, but creating them should never be a chore. That's why contract automation is such an important part of successful businesses today.
Author:

Markus Presle
Contracts can be enjoyable.
Get started with fynk today.
Companies using fynk's contract management software get work done faster than ever before. Ready to give valuable time back to your team?
Schedule demo