automation
What is legal document automation?
Legal document automation is a blessing for law firms, legal departments and even users of legal services. In the past, legal departments spent countless hours creating and managing legal documents. But with the advent of legal document automation tools, lawyers can now free up their schedules and focus on more important areas of business.
Table of contents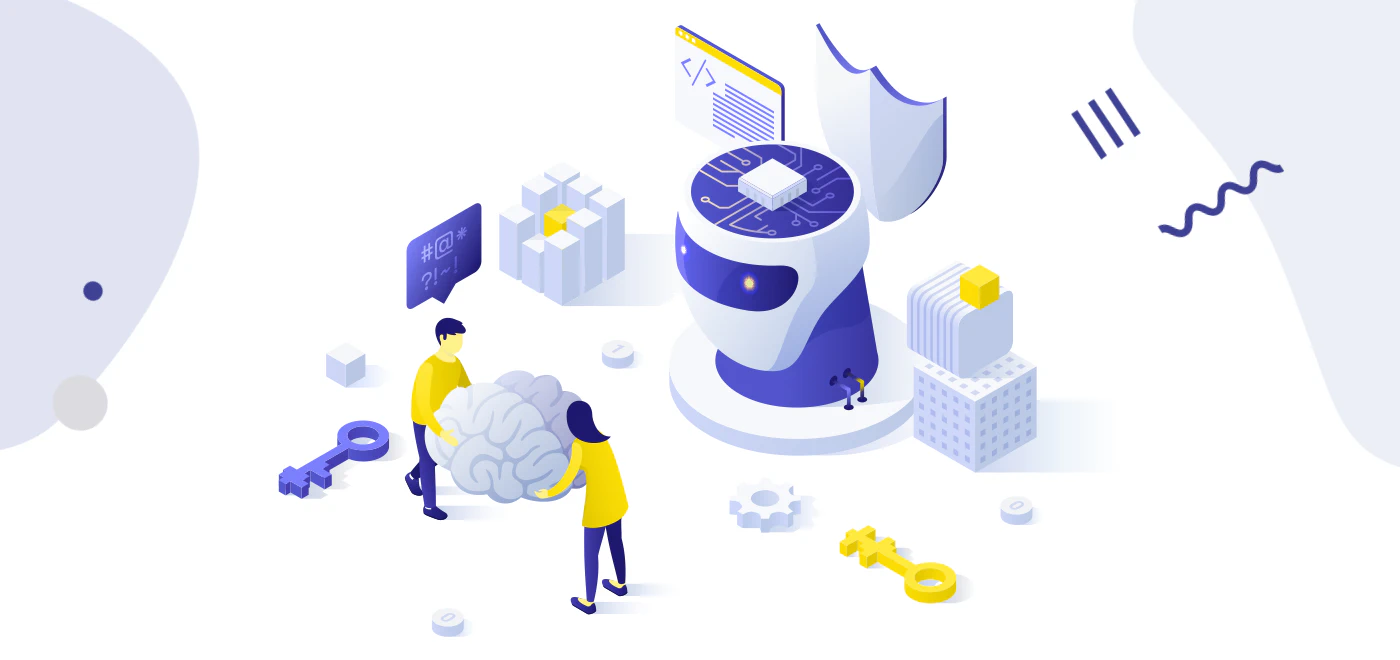 How does legal document automation work?
Legal document automation works by requesting data from the user (usually in the form of a short questionnaire) and feeding that data into variables in a document template (e.g. date, name, address, etc.). Many law firms handle repetitive legal documents, so the traditional method for creating new documents is to "search and replace" variable text using word processing programs such as MS Word.
This is time consuming and error prone. Much more efficiently, these documents are created with legal document automation software by automatically setting up variables in a template using information provided by the user.
So basically, the software combines three steps to automate the process:
A questionnaire that collects input on the variables and optional clauses in the intended document.
A template that represents the document, with an algorithm automatically placing optional clauses and variable information in specific data fields (e.g., text blocks and tables).
An algorithm that determines when to insert optional clauses based on the variable data provided.
When these three elements are in place, the contract management software compiles the input and applies all the necessary styles and sequences to customize your document as accurately as possible.
Why is legal document automation important?
saves time and resources
The most important reason to automate documents is to save time, and a good document automation tool can help you create perfect drafts in minutes. Moreover, the digital solution will help you reduce paper consumption and wastage in the office.
minimizes errors and risks
Even the most perceptive eyes might miss some unclear terms in a document during the creation or review process. However, automating these processes leads to operational efficiency and ensures legal compliance. The software can achieve this goal by using content control protocols to scan contracts for inaccuracies.
promotes collaboration
Various stakeholders may be involved in a contract. But if you were to rely on traditional manual review processes and analog signatures, it would cost a lot of time. An automated tool serves as a centralized system where all authorized users can enter their input and add questions and suggestions.
improves the customer experience
Document automation improves a firm's responsiveness by creating more time for valuable work. Instead of waiting all day for attorneys who may be busy creating documents, clients with automation software can have more access to their attorneys and enjoy more consultation and advice time.
What to look for in a document automation tool.
If you're looking to implement a document automation tool, here are some crucial features to look out for.
Remote access
Home offices are the order of the day. For this reason, you need an automation tool that allows team members to collaborate on documents over long distances. Your clients might even be on the road when they need to sign a contract, so you need to make sure your software gives them access from anywhere.
Synchronize & Share
The software should allow you to collaborate with your team or external guests without using multiple communication channels. It should provide a single platform for handling drafts, reviews, negotiations and approvals.
Intelligent management
To get the most out of your contract management software, make sure it automatically files documents in the right place after creation. More importantly, retrieving these documents should be simplified with filtering options that detect the document category or automatically capture titles and phrases within the contract.
Integration with existing enterprise software
Also consider the compatibility of your automation tool with the applications you already use. It should be able to connect to and extract data from multiple sources. These sources can be your customer relations management (CRM) system, analytics software, or content repository.
Author:

Markus Presle
Contracts can be enjoyable.
Get started with fynk today.
Companies using fynk's contract management software get work done faster than ever before. Ready to give valuable time back to your team?
Schedule demo