automation
What are the benefits of document automation?
Automation is becoming increasingly important in everyday business. Attached are some reasons why companies are turning to this technology to create and manage documents in an automated way.
Table of contents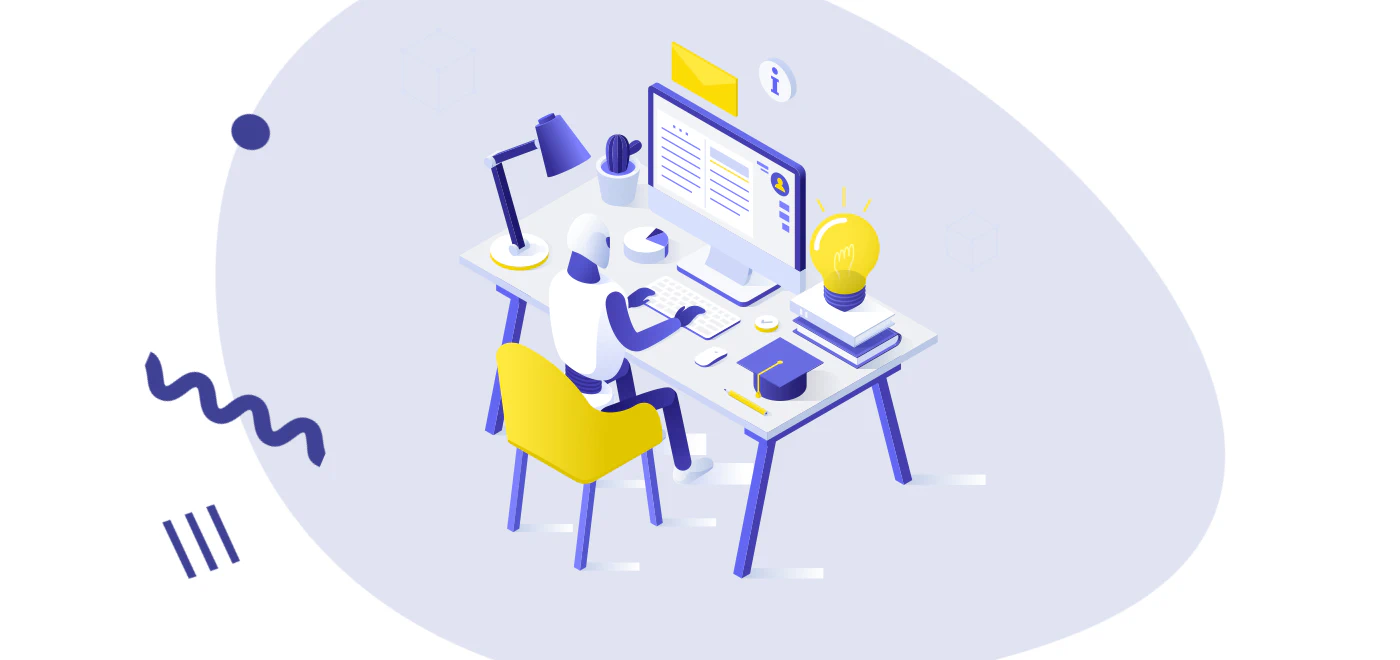 1. Saves time, money and resources.
The most important reason for automating documents is to save time and therefore money. A good document automation tool can help one create perfect drafts in a matter of minutes. Additionally, it reduces paper consumption and prevents paper wastage in the office.
2. minimizes errors and risks
Even the most perceptive eyes can miss errors in a document during the creation or review process. Automating these processes leads to greater efficiency in the company and guarantees legality. Automation software can achieve this goal by checking contracts for inaccuracies and inconsistencies.
3. promotes collaboration
A contract usually involves various stakeholders. Now, if you were to rely on traditional manual review processes to share content and capture signatures, it will cost a lot of time. An automated tool serves as a central system where all authorized users can make their inputs, verify and work collaboratively on the document.
4. Improves the customer experience
Document automation improves customer experience, customer collaboration, and therefore customer satisfaction through simpler and clearer processes. This is crucial for companies to maintain fruitful business relationships with customers in the long run.
5. Increases productivity
Document automation significantly speeds up document management processes and you can achieve more in less time with less effort. This demonstrably increases productivity and allows you to focus more on the important activities.
Author:

Markus Presle
Contracts can be enjoyable.
Get started with fynk today.
Companies using fynk's contract management software get work done faster than ever before. Ready to give valuable time back to your team?
Schedule demo