contract-management
Contract management responsibilities: Overview & analysis
Contract managers play a critical role for an organization by managing and monitoring contracts throughout their lifecycle. For example, they serve as a liaison between companies, employees, customers, suppliers and contractors. Just as their role is multi-faceted, so are the contract management responsibilities.
Table of contents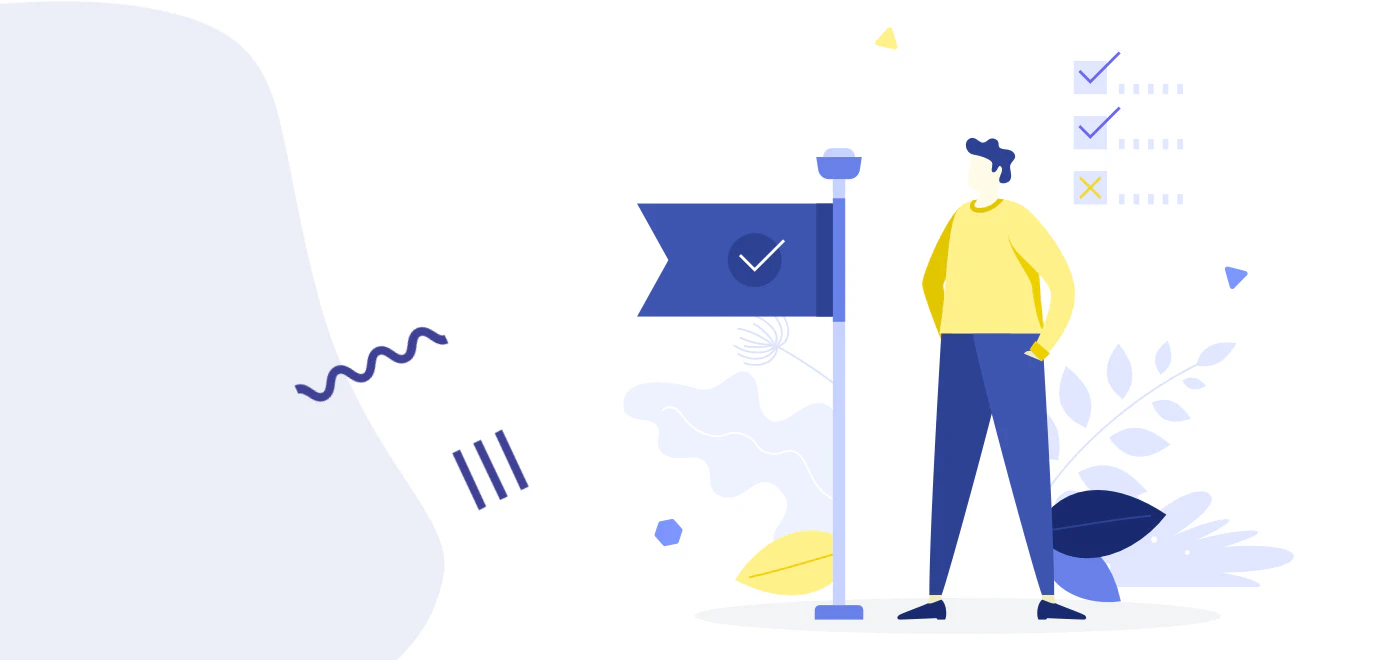 What are contract management responsibilities?
Contract management teams carry a variety of responsibilities throughout the life of a contract. Streamlined and organized contract collaboration is key to contract management success. Without a clear understanding of what Contract management responsibilities are, Contract management teams can be exposed to unnecessary contract risk, contract lifecycle bottlenecks, and lost revenue. Therefore, below we have outlined and explained the responsibilities of a contract management team and outline how these responsibilities can be centralized and organized with modern contract management software.
Contract management responsibilities
Contract management responsibilities consist of fostering healthy communication and efficiently overseeing the contract lifecycle management process. In addition, contract management teams should analyze contract processes to improve workflows and optimize risk management. Key contract management team tasks include healthy communication, task management, secure access to contract content, compliance monitoring, risk mitigation, and reporting and analysis.
Contract management responsibilities: Drafting, negotiating and executing contracts
Contract managers work in a wide variety of industries, from government agencies to technology companies to traditional businesses that enter into a large number of contracts. Regardless of the type of organization, Contract management responsibilities are always the same and Contract Managers are typically the primary people responsible for drafting and managing all the contracts these companies use.
To successfully oversee contracts from drafting to execution, contract managers must be skilled in numerous areas. Some of these areas include regulatory compliance, negotiations, and relationship management.
Contract managers often act as a central point of contact between a company and third parties to ensure timely review and approval of changes. They also make recommendations and negotiate directly with the client's attorneys or buyers. Together, they develop a final document that is satisfactory to all parties.
Streamlining communication and monitoring processes is very important to the success of a company.
Contract management responsibilities: Overview of contracts
Keeping a careful record of all the contracts a company has in place, even after a contract has been signed, is critical to efficiency and compliance in a company, making it one of the essential contract management responsibilities. Importantly, contract management also mitigates risk by serving as an audit trail and easily accessible evidence.
A contract manager needs a good filing system. In the past, this meant physical filing cabinets or extensive email folders. Of course, in today's digital world, these tools are no longer efficient enough for the rapidly growing pace of business.
Organization is easier when using contract lifecycle management software that has a comprehensive tagging and folder structure, as well as OCR for easy search capabilities. Complete records of the entire procurement and contract management process are helpful when other departments need relevant information. In addition, digitization greatly simplifies this process.
Another benefit of digitization is the length of time it takes to keep records. In the past, filing cabinets filled up and active and archived files were kept in different locations, making it difficult to manage records. With a contract management platform, all documents are stored forever, so a contract that dates back decades can be found in seconds.
Contract management responsibilities: Workflow optimization
One of the most important contract management responsibilities is to optimize or automate manual workflows as best as possible to ensure better task monitoring, timely deadlines, and clearer accountability. There is no better way to improve contract workflows than by using powerful contract management software.
Intelligent contract workflow automation reduces bottlenecks by connecting the right resources at the right time with task notifications and reminders. Contract management teams can use contract automation tools to track every stage of the contract management process. AI-based contract management software enables key dates and milestones, including contract renewals, to be proactively monitored with automated alerts.
In addition, contract management software can be configured to create an audit trail for tracking contract changes. Automating the contract workflow helps contract management teams focus more on the content of their contracts and less on the technical aspects of the contract lifecycle.
Contract management responsibilities: Contract communication
A key aspect of contract management responsibilities and related processes is communication. Contract management teams should promote visibility and transparency among all internal resources involved in the contracting process, as well as among vendors, stakeholders, and third parties. Contract management teams need to foster convenient communication related to the contract lifecycle, contract compliance, contract obligations and more - in addition to secure access to contract data for the appropriate employee:s.
Fortunately, contract management software offers numerous features for communication and collaboration. Automated task alerts can be configured so that the employees involved virtually always know what needs to be done and when.
Robust contract management software supports audit trails so teams can easily communicate the most recent edits to a contract. Web-based online document collaboration functionality in modern contract management software allows contract management teams to simultaneously edit contract documents online - with automatic version tracking!
Modern contract management software also provides a chat feature for simplified communication with users regarding task management, contract status, and virtually any other desired communication.
Summary
Contract managers often have hundreds to thousands of contracts they are responsible for managing. This makes it all the more important to know one's contract management responsibilities and optimize them to the best of one's ability. Fortunately, contract management software makes these processes more efficient. Implementing a contract lifecycle management platform is just the first step in ensuring that all people, processes and documents are brought together in one place. From there, contract managers have the opportunity to improve workflows. Finally, they can also reduce manual tasks and automate processes to be as effective as possible with their contracts and meet their contract management responsibilities.
Author:

Markus Presle
Contracts can be enjoyable.
Get started with fynk today.
Companies using fynk's contract management software get work done faster than ever before. Ready to give valuable time back to your team?
Schedule demo