contract-management
Why is contract lifecycle management so important?
Contracts go through a long journey, with numerous stages between creation and execution. Without proper contract lifecycle management, a company can be exposed to serious financial and operational risks. Especially when you consider that companies must manage many contracts simultaneously.
Table of contents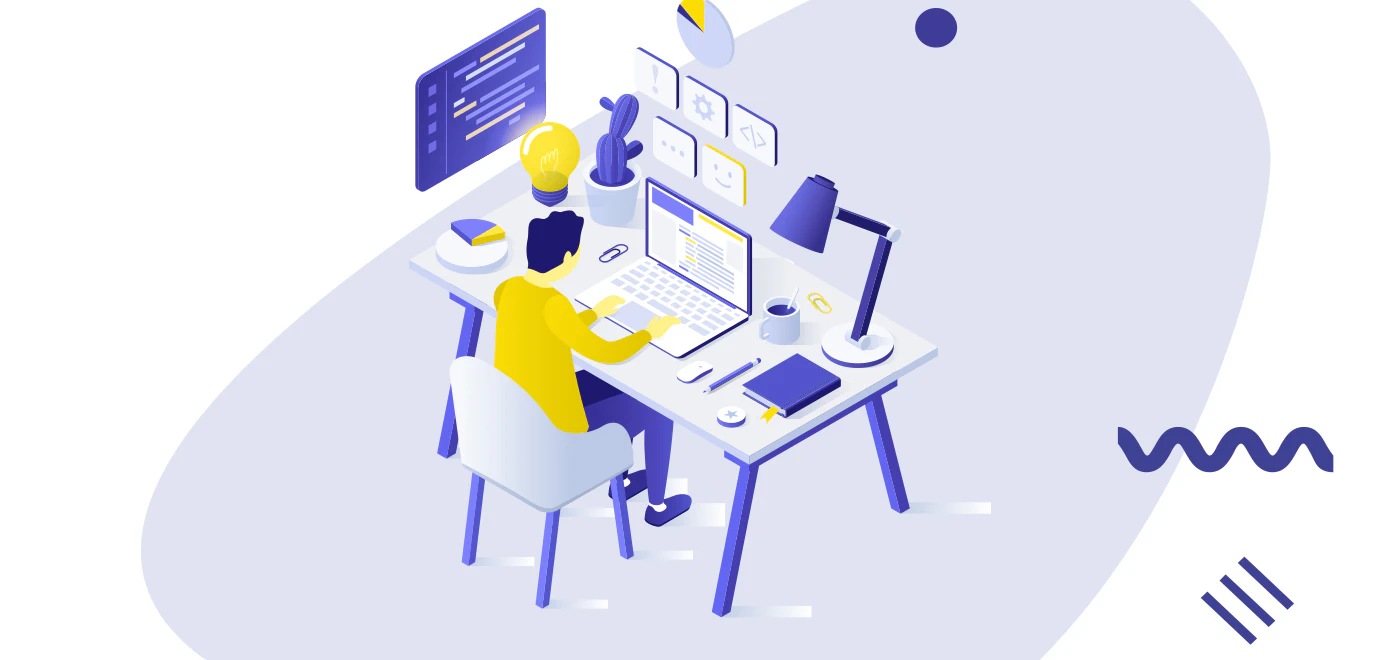 The contract process is a critical part of any business. This is because contract elements are not only important for retaining customers, partners, suppliers, etc., but also essential for determining an organization's performance.
Contracts govern up to 80 percent of business transactions. The need to have a good overview of its contracts and risks is correspondingly high. The benefits of contract management software are therefore endless: preventing disputes, reducing legal risks, increasing performance, saving costs, leveraging further (revenue) potential and digitizing a mostly manual administrative process within companies.
CLM (Contract Lifecycle Management) is the careful process of managing contracts in terms of their creation, review, approval, execution and archiving. By keeping track of these lifecycles of a contract, one can understand how it evolves through the contract phases from draft to execution and possibly renewal.
That's not all: established contract lifecycle management provides reusable templates to save time and potential errors. Because contracts play a critical role in business, documenting the details and terms in a contract is essential. And these terms, such as dates, pricing and signatories, must be managed effectively.
Without an effective contract lifecycle process, businesses can miss deadlines, overpay, incur penalties and legal issues, etc. All of this has a direct negative impact on business operations and profits. Signing contracts of any kind is much more common nowadays in our digital and globalized world than it was many years ago. This is exactly why the use of an effective system for the topic of contract management is essential nowadays.
Author:

Constantin Wintoniak
Contracts can be enjoyable.
Get started with fynk today.
Companies using fynk's contract management software get work done faster than ever before. Ready to give valuable time back to your team?
Schedule demo